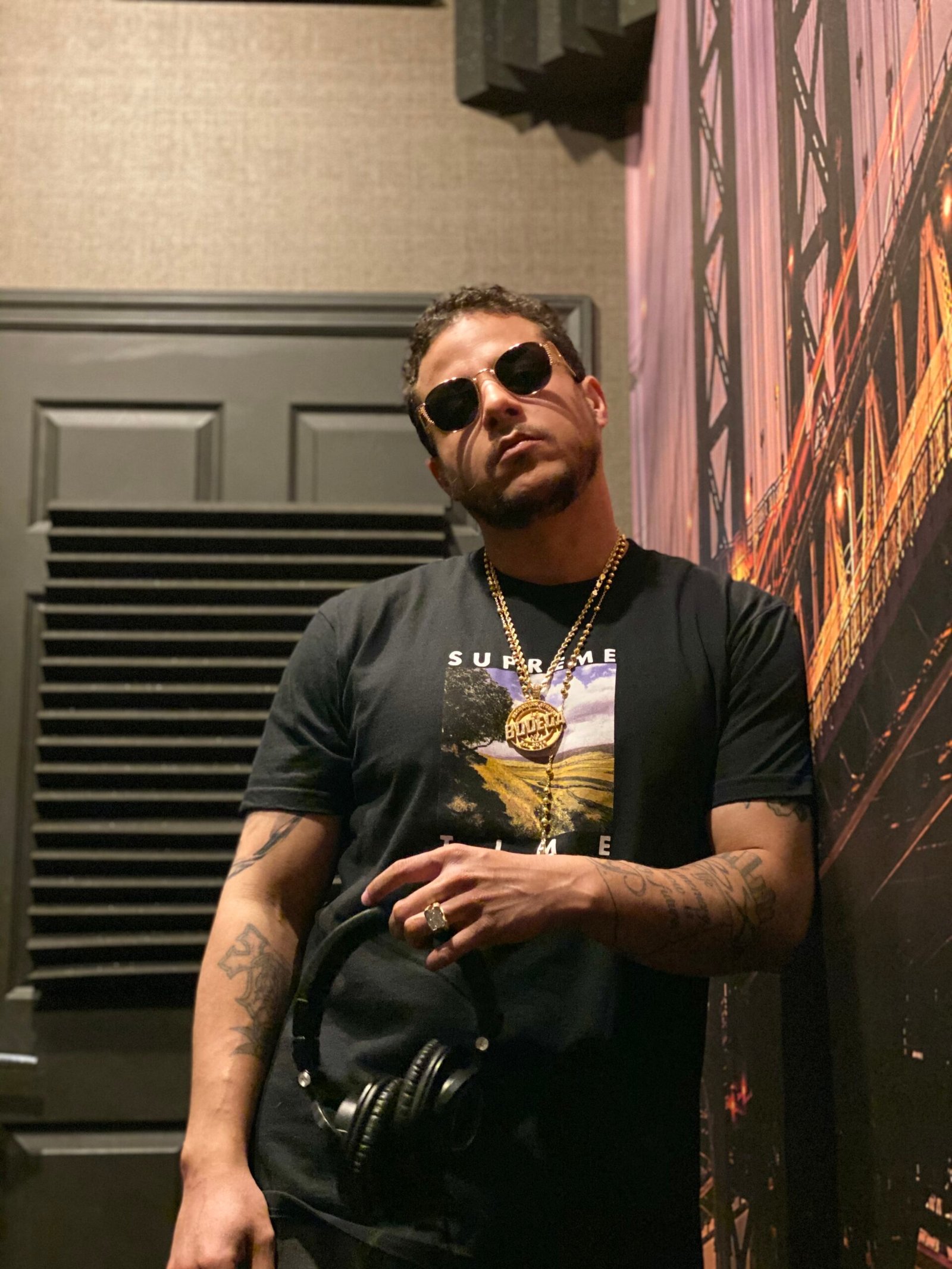 Produkt has arguably been the most underrated well-rounded writer and producer in the New York City music scene for the last 6 years. Releasing an extensive catalog with millions of views and streams across all platforms like VEVO and YouTube to Spotify, TIDAL, Apple Music, Pandora, and more. Combined with hundreds of thousands of followers on social media, he has successfully created a core, loyal fanbase set up to grow.
It all began at the age of 11 locked in a room scribbling rhymes on a pad keeping his mother up all night while honing his skills, graduating to battle rapping on the corners surrounding his Bronx and Harlem highschools. It was not long before destiny brought those skills into a recording studio, steps away from his Bronx Highschool. Hustling his way through the music industry, Produkt's career accelerated when he released the singles "Hold it Down" and "Freak Affair" gaining him the attention of well-respected music critics and nominations for song and video of the year for the UMA's. 
Shortly after, he released one of his most successful albums in 2015 "In.con.spic.ous" expanding his audience and solidifying his upward trajectory, with songs like "Ruthless" "Just for a Minute" and "All of Me" acquiring millions of streams across digital platforms and hundreds of thousands of views on YouTube. This achievement was not enough for this Puerto Rican rapper from the Bronx, Produkt later released "Change the Frequency" in 2017, with a private listening event sponsored by 'Respect Magazine' and hosted by Torae of Sirius XM's Hip-Hop Nation and DJ Envy of The Breakfast Club.
His insatiable hunger and drive for success led him to build La Bodega, a new state of the art studio in the Bronx, NY. Soon to become the biggest powerhouse of creative media production in the New York City area. Produkt also launched a new record label, X Records Inc, along with his trusted business partner. La Bodega and X Records Inc are set up to release many hit records with some of NYC's most underrated and undiscovered artists. 
Being a record label executive has given Produkt the ability to lead and project his positivity and work ethic onto others. This ambition shows that there is nothing ordinary about this Puerto Rican Vegan from the Bronx, he has changed his whole lifestyle to reflect what he wants to achieve in his life, from changing his diet to his daily habits, and his circle. Discipline and resilience are the secret sauce to his success as he quotes "Believe me, there's nothing that will stop me from becoming a force in this game"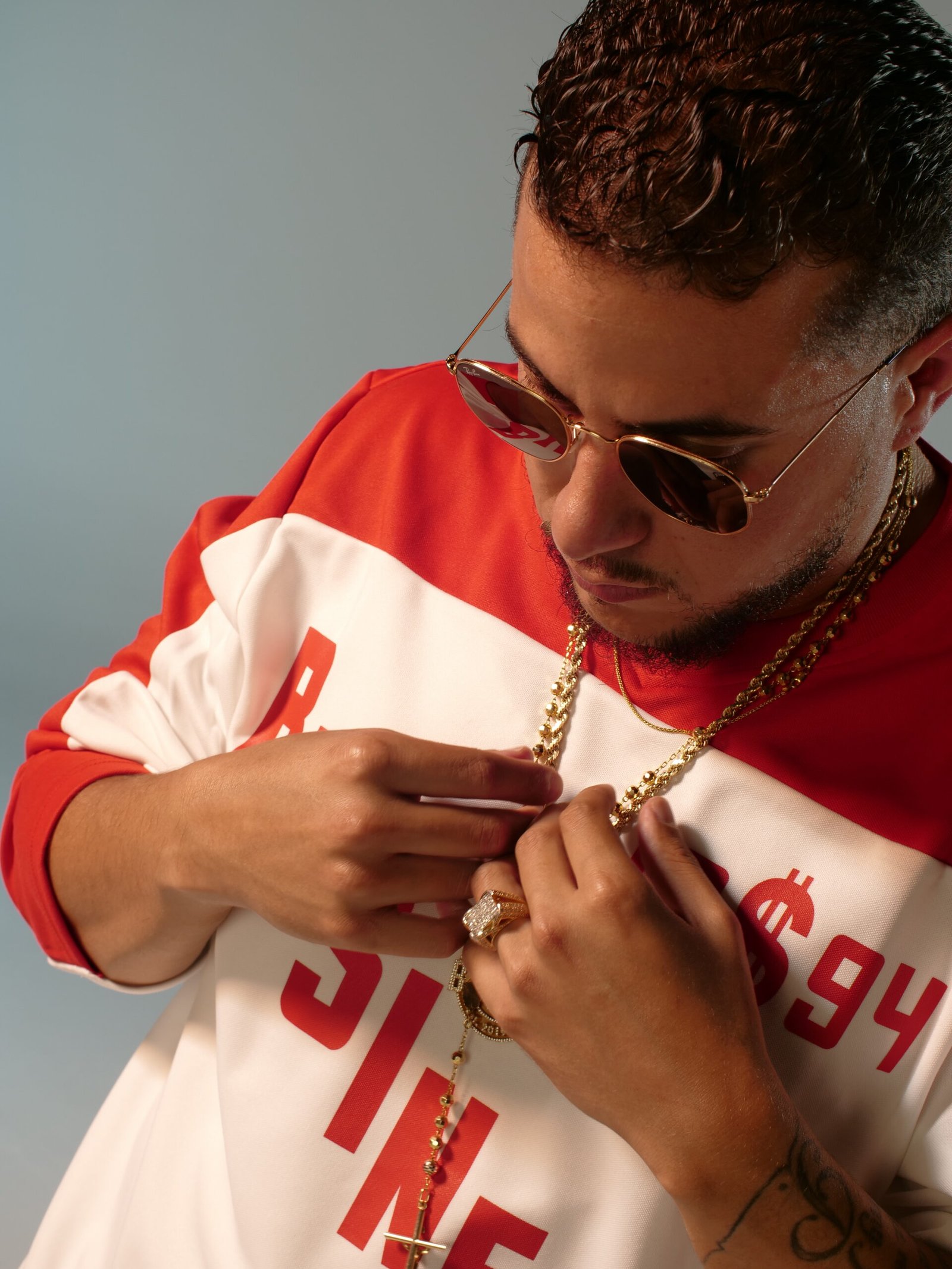 9 weeks HOT 100 Singles "HOLD IT DOWN" Record
6X Underground Music Award winner
Fastest artist to break into Livemixtapes Top 50 Indie Mixtapes of all time
For More Information Contact
Management
Frank Urban: 917.681.2549
frank@xrecordsinc.com